In today's dynamic corporate world, workspaces must meet business demands. This starts with smart meeting and huddle spaces, which are one of the most used resources in a modern office. Arrive is driving smart spaces by offering end-to-end room technology solutions that provides ease of use, yet are flexible and intelligent enough to enhance user experience and support business goals like energy savings and efficient room utilization
Smart Meeting and Huddle Rooms
What are the challenges?
Productivity Loss

>>

ex. room scheduling conflicts and equipment downtime

Wasted Space

>>

ex. lack of monitoring to optimize available space

Fragmented Platforms >>

ex. siloed AV control, HVAC, and collaboration systems

Energy Management >>

ex. increased utilities and lost resources regardless of usage

Delayed Support >>

ex. poor tracking of room issues limits accountability
What is our vision?
Smart meeting and huddle rooms enable:
Seamless User Adoption
of Technology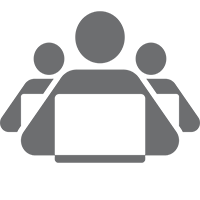 Increased User Productivity
and Happiness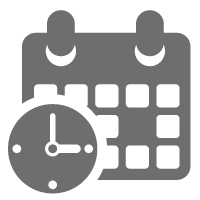 Efficient Use of
Space and Resources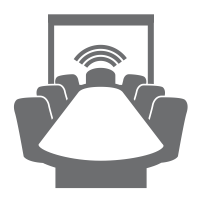 Best of Breed
Technologies
Reduced
Support Cost
The Smart Meeting and Huddle Rooms Solution Components
Arrive offers end-to-end solution components for today's smart workspaces. This includes room scheduling and signage, video collaboration and presentation, wired and wireless connectivity, and a central resource management that integrates all components.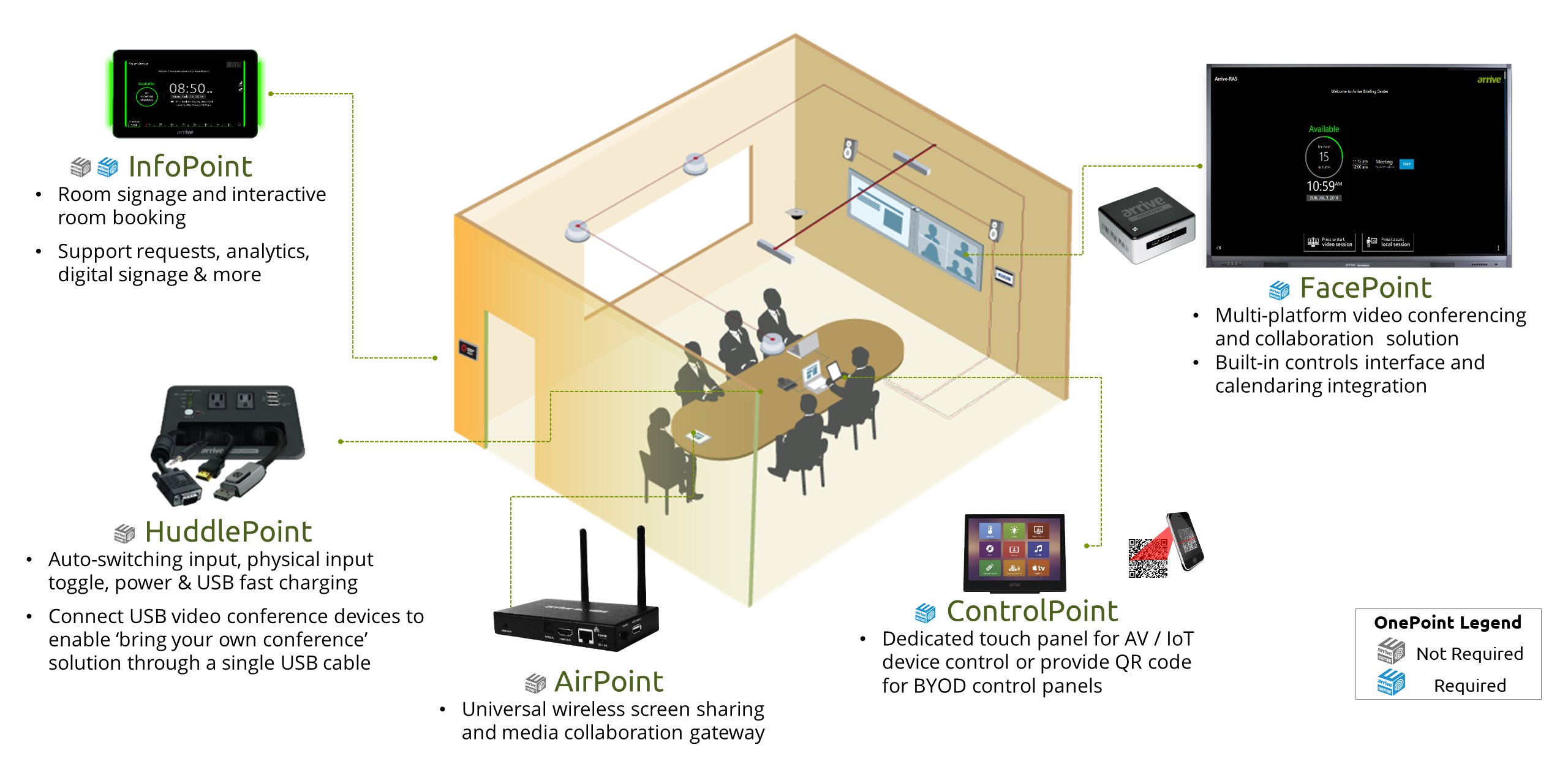 How does Arrive OnePoint drive smart meeting and huddle rooms?
The Arrive OnePoint platform enables a seamless integration between devices,cloud apps, issue management, analytics, reporting and other services. It dramatically reduces the time and cost of solutions development and integration, allowing local data processing and reliable cross-communication between devices, systems, networks and services, as a universal and scalable solution.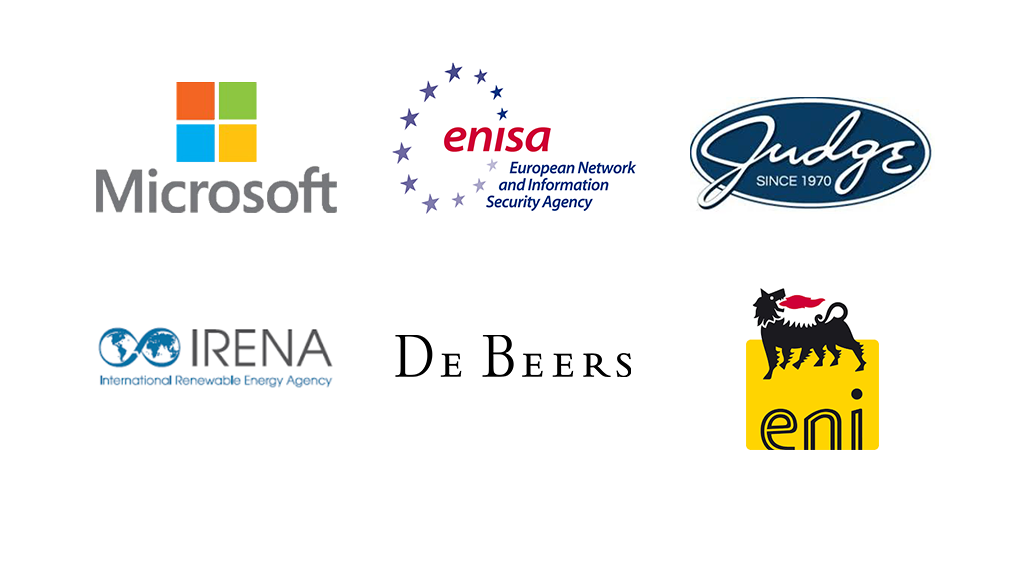 Customer References
Arrive smart meeting and huddle room solutions dramatically made working easier for our customers. Together with our partners, our solutions enable customers to manage room resources efficiently,and relied on our central server platform for cloud and local data processing during video collaborations, and used our wireless gateways for BYOD presentations.