Arrive's mission is to connect people and spaces under one cognitive, open framework. As the number of connected devices grow from billions to hundreds of billions, the need for a cognitive framework becomes critical in the management of physical and virtual spaces and connecting them to people. Arrive OnePoint is a cognitive AV-AI-IoT framework that can help improve space, asset and productivity management and unlock new value.
Intelligent Space Management
What are the challenges?
Productivity Loss

>>

ex. room scheduling conflicts and equipment downtime

Wasted Space

>>

ex. lack of monitoring to optimize available space

Fragmented Platforms >>

ex. siloed AV control, HVAC, and collaboration systems

Energy Management >>

ex. increased utilities and lost resources regardless of usage

Delayed Support >>

ex. poor tracking of room issues limits accountability
What is our vision?
Intelligent Space Management enable: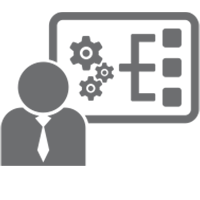 Siloed Technologies Integration
and Harmoniously Synced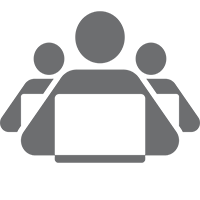 Increased User Productivity
and Happiness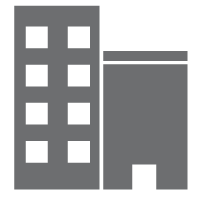 Efficient Use of Space and Resources
Across All Locations and Buildings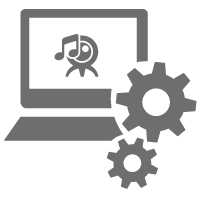 Utilities Monitored and
Automatically Optimized
Proactive Troubleshooting
and Rapid Support
The Intelligent Space Management Solution Components
Leveraging the power of Arrive OnePoint, spaces across different locations can be managed using the platform's different tools and dashboard. This includes user and facility management, device management and control, room scheduling and signage, solution integration, reports & analytics, and support management.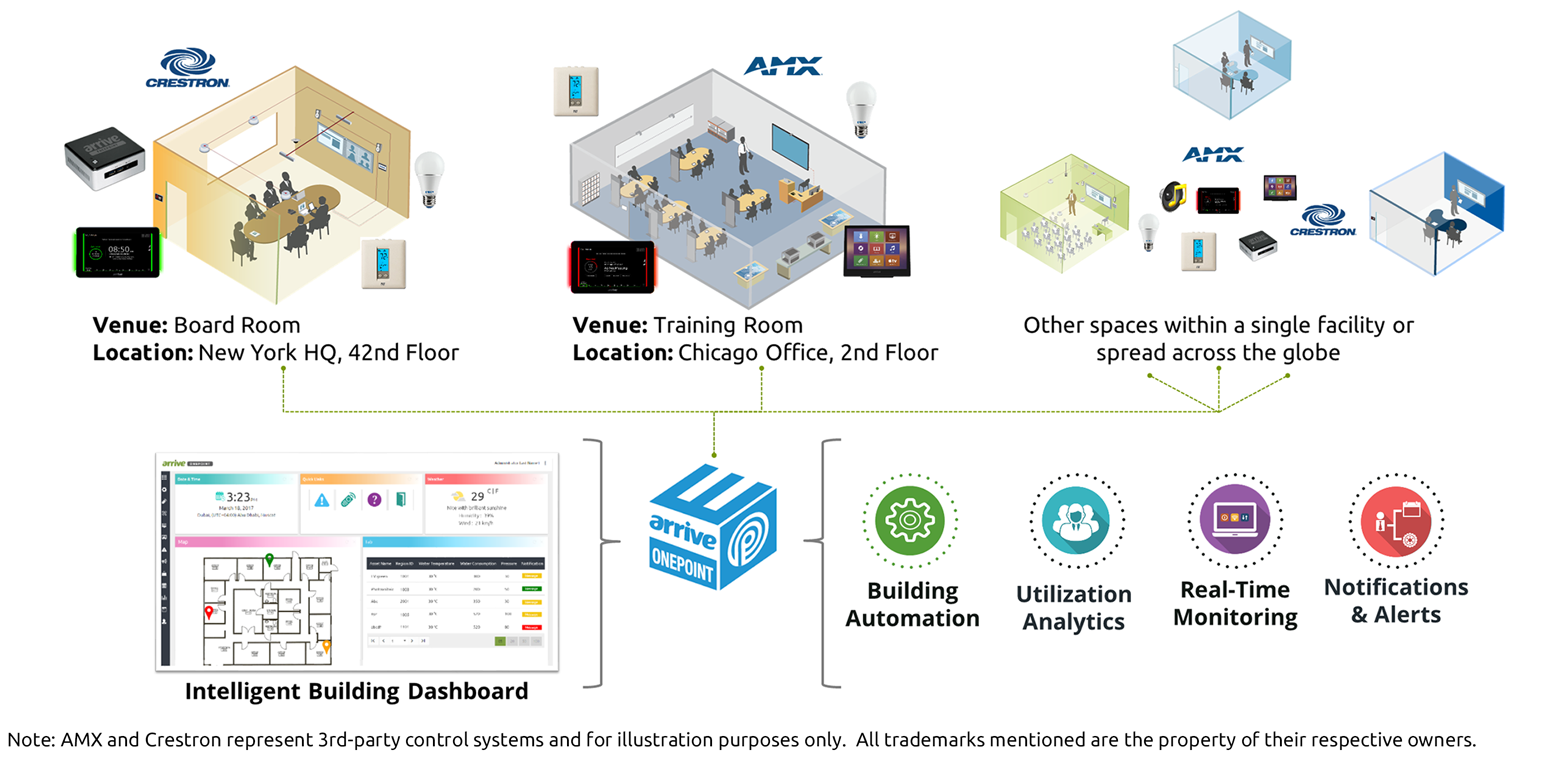 How does Arrive OnePoint drive Intelligent Space Management?
The Arrive OnePoint platform enables a seamless integration between devices,cloud apps, issue management, analytics, reporting and other services. It dramatically reduces the time and cost of solutions development and integration, allowing local data processing and reliable cross-communication between devices, systems, networks and services, as a universal and scalable solution.