Like always, hotel guests expect a superior and unique home away from home experience. Reinforced by today's technology, guests want to take control of all aspects of their stay with the touch of a button. Wireless connectivity - whether to the internet or to a room equipment is also expected. At the same time, hospitality operators want to deliver on the experience to build popularity, loyalty and enjoy premium returns.They want to be able to have access to data or analytics to gain business intelligence, and most of all - to reduce both capital and operating expenditures.
Intelligent Guest Rooms
What are the challenges?
Undifferentiated Guest Experience

>>

difficult maintaining competitive edge focusing only on property and room amenities

On Demand

>>

increasing guest demands for streaming media and advanced technologies

Energy Management >>

lack of monitoring to optimize utilities based on usage

Asset Management >>

limited data to optimize room refresh cycles on most used assets
What is our vision?
Smart meeting and huddle rooms enable: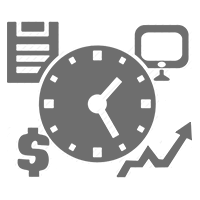 Automated Processing
of Information
Seamless Linking
of Systems
Vendor Agnostic Control
Over Smart Platforms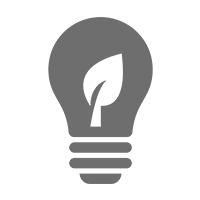 Energy Savings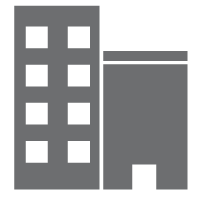 Efficient
Space Utilization
The Intelligent Guest Room Solution Components
Arrive offers a unified resource management system for today's intelligent guest room. This includes the ability to integrate AV devices, control systems, room scheduling and signage, video conferencing platform, wired and wireless connectivity, and access to data analytics, reports and support management.
How does Arrive OnePoint drive intelligent guest rooms?
The Arrive OnePoint platform enables a seamless integration between room devices,control and cloud apps. This enables guests the convenience of controlling multiple functions in their room with one easy-to-use interface, giving them the ability to create an environment perfectly suited for their stay. For hotel operators, OnePoint's issue management, analytics, reporting and other functions allow them to manage many aspects of the hotel user experience including guest rooms and business areas. Altogether, these help reduce labor costs, improve service, optimize facility usage and save energy.